whether you need wheel refurbishments or are looking for a new look for your car. Here at Smart Repair Centre, we are able to facilitate any service you may need. Including Diamond-cut wheel repairs, painted wheel repairs and complete wheel colour changes. We offer the highest quality service at an unbeaten price. Our team has been a family run business for over 20 years. As a result, we know a thing or two about great customer service, offering a close and personal relationship with our clients. Managing our team of wheel technicians is Mark Woodger who has extensive knowledge and experience in his trade.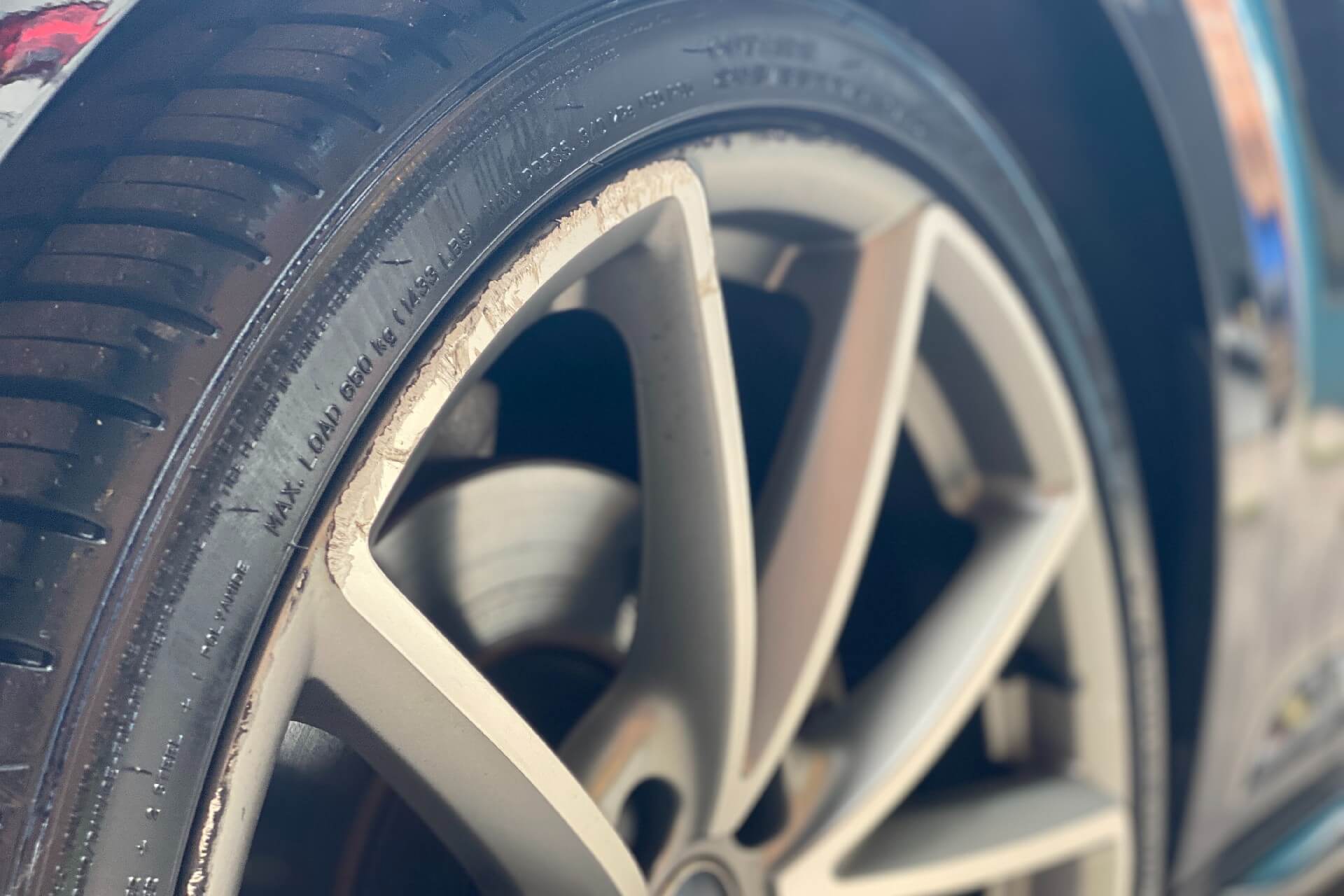 Diamond – cut wheel repair
For this type of wheel refurbishment, We use our state of the art lathe. As a result we are able to fully repair our customers diamond cut wheels quickly and at the highest standard available.
Don't settle for anything less than the best. Contact us today and get your diamond cut wheels repaired the right way, here at The Smart Repair Centre.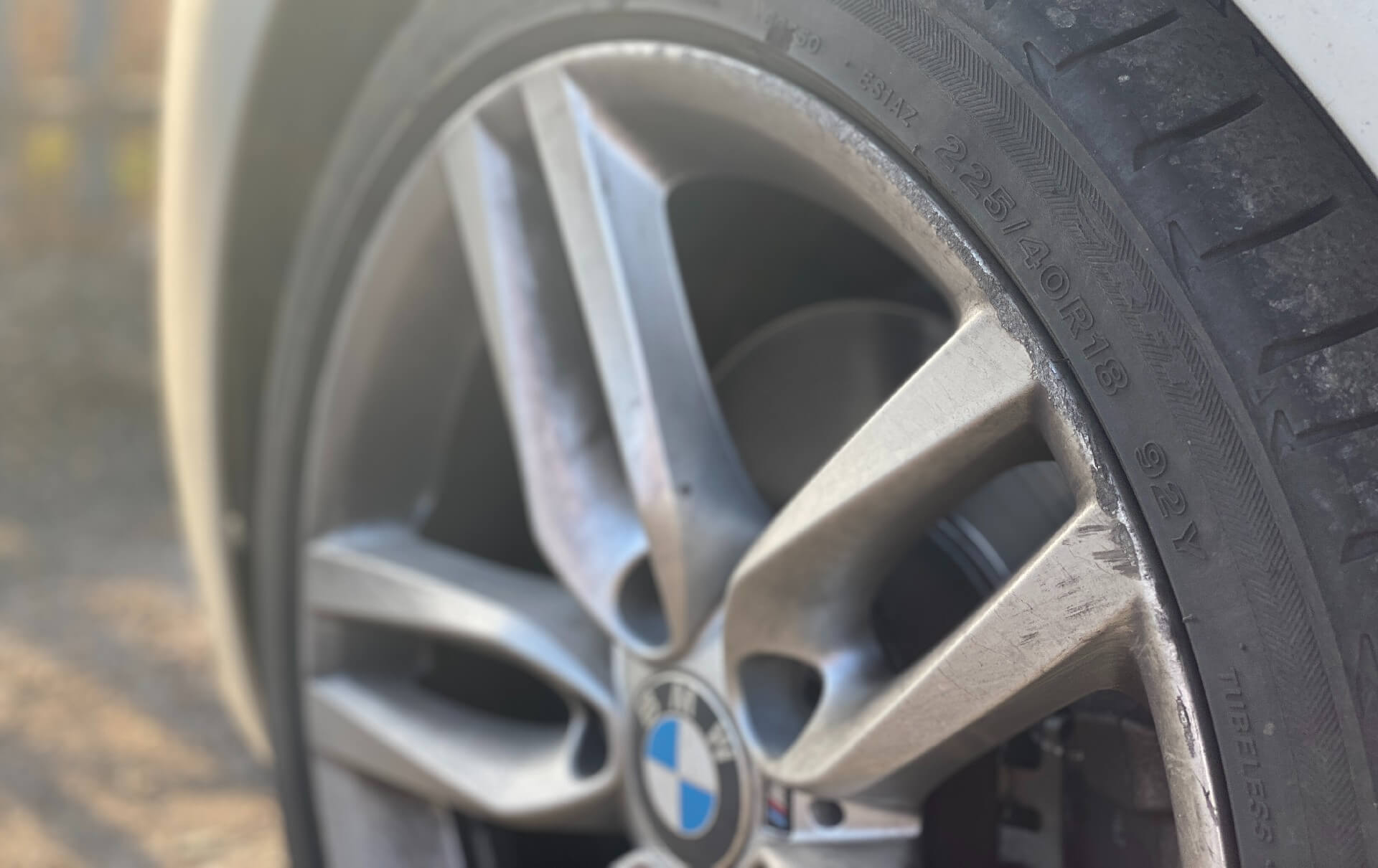 Whether the wheel has kerb damage or if it is suffering from corrosion our wheel refurbishment service is known throughout the area as being the highest quality.
Because of our advanced powder coating facilities achieve a standard you simply can not get anywhere else.