Every now and again your bumper or another section of your car may scrape up against something and damage the paint, it's happened to the best of us.
Or maybe you've come back to your car and noticed a bit of damage that wasn't there? We can help fix any Scuff damage and make it look like it never happened. Scuffs and cracked bumpers can also be quite a serious issue.
Cracked bumpers can reduce the ability of a car bumper to absorb an impact, However, we can save you all the trouble of purchasing a new bumper by restoring your scuff damage to brand new.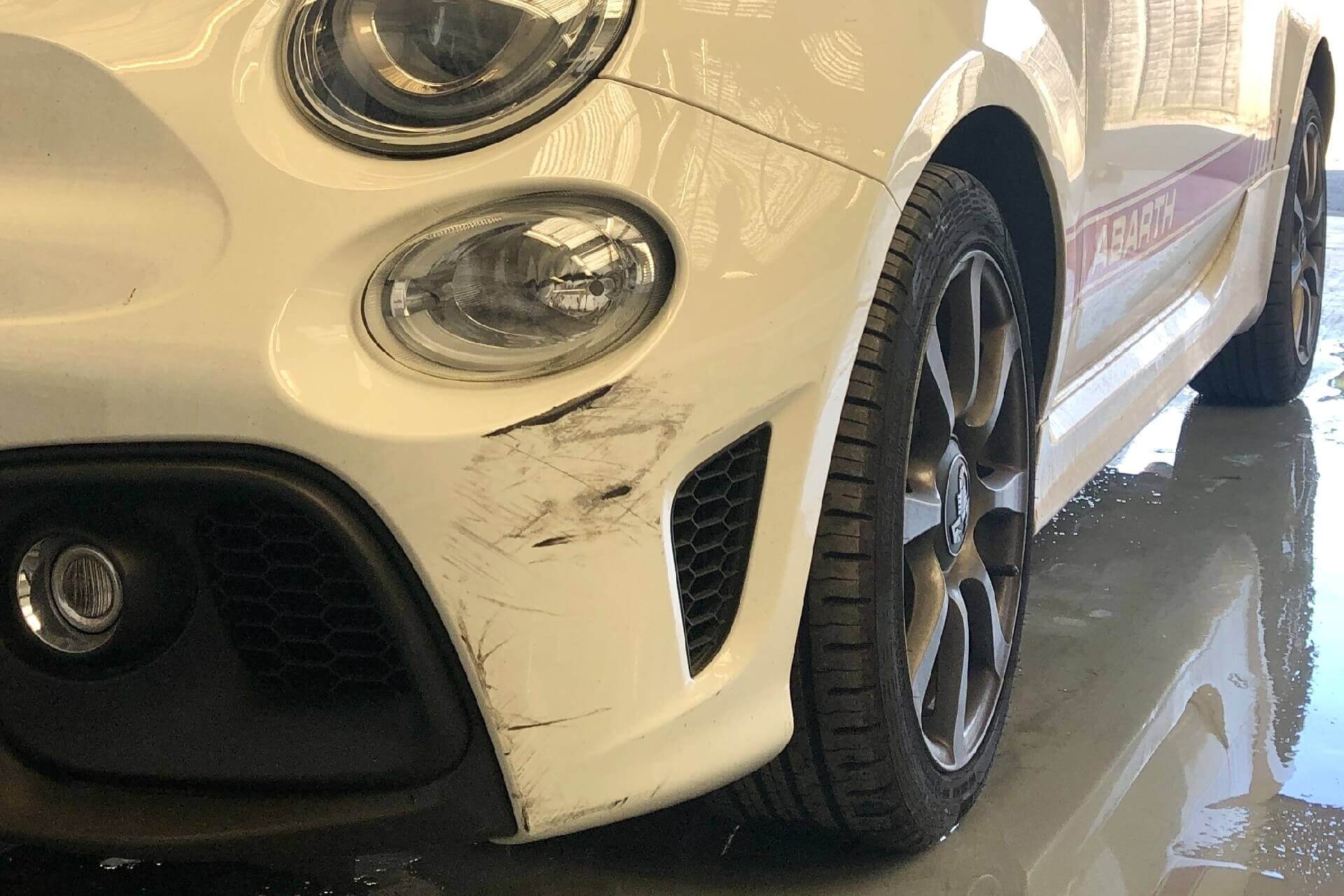 It is usually a very straightforward process, to read more about how we fix damage to the paintwork check out our "How We Do It" section.