Here at The Smart Repair Centre we strive for perfection. With our state of the art, spray-booth-oven we can offer professional paint repairs but at affordable prices.
Paint damage can be hard to avoid, and when it happens, it can feel like the worst thing to ever happen to your car. We can help restore your car to its former glory in a matter of hours.
We ensure all cosmetic repairs are covered here. Stone chips and bumper scuffs, large dent repairs, key scratches and even larger crash repairs. We can repair them all. Click through the links to find out more.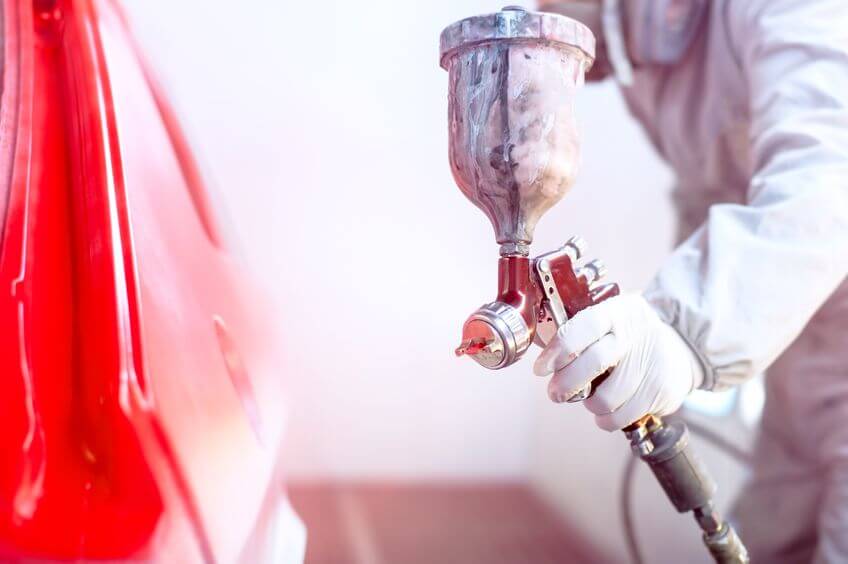 Our advanced in house mixing scheme ensures 100% colour matching alongside the highest quality body repairs. To read more about how we repair damage to paintwork, visit our "How We Do It" section.
​With over 30+ years of experience, our highly skilled painters can repair anything from a bumper scuff to conducting a full re-spray.