The Smart Repair Centre is happy to offer our customers a full Lease Car Analysis. When a vehicle's lease ends and there is some damage a typical lease company will charge much more than is needed. However, we are here to help. By conducting our Lease Analysis a trained technician will look over your vehicle and report any damage your specific lease company will charge to repair. We then repair the damage at a reduced rate for our customer after the Analysis.
A one stop shop, we will ensure your car is in perfect condition to return back to the lease company.
We offer full reports on all lease cars, meaning you can keep all cars safe and ready for the next customer. We make sure all of our partner lease companies cars are well taken care of, and we will always strive to provide the best possible service for our partners and any other companies.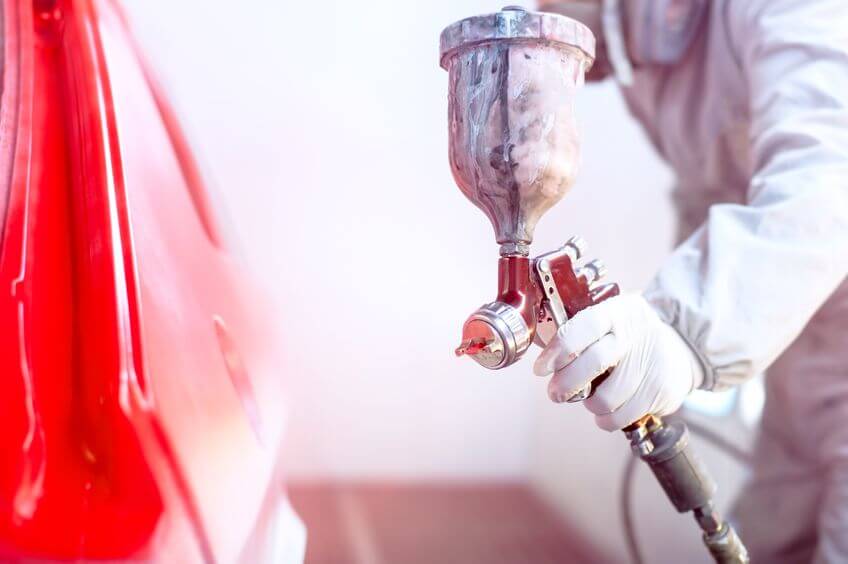 Alongside full reports, we also offer full repair of leased cars. Not everyone can avoid getting into an accident, whether it's with a curb or another car it happens to us all, and it can be worrying when it is in a leased car, here at the smart repair centre we can take care of all these issues for us, just get in contact with us.