When it comes to classic cars, everyone's thought instantly turn to restoration. Or at least the true car aficionados. Restoring a classic car can have a great impact on the value of the car. Vintage Cars are only ever increasing in value and they can be a great investment. There are a few issues with car restoration, such as cost, time and labour. Many people will say that restoring a classic car is a labour of love. It is also a costly labour.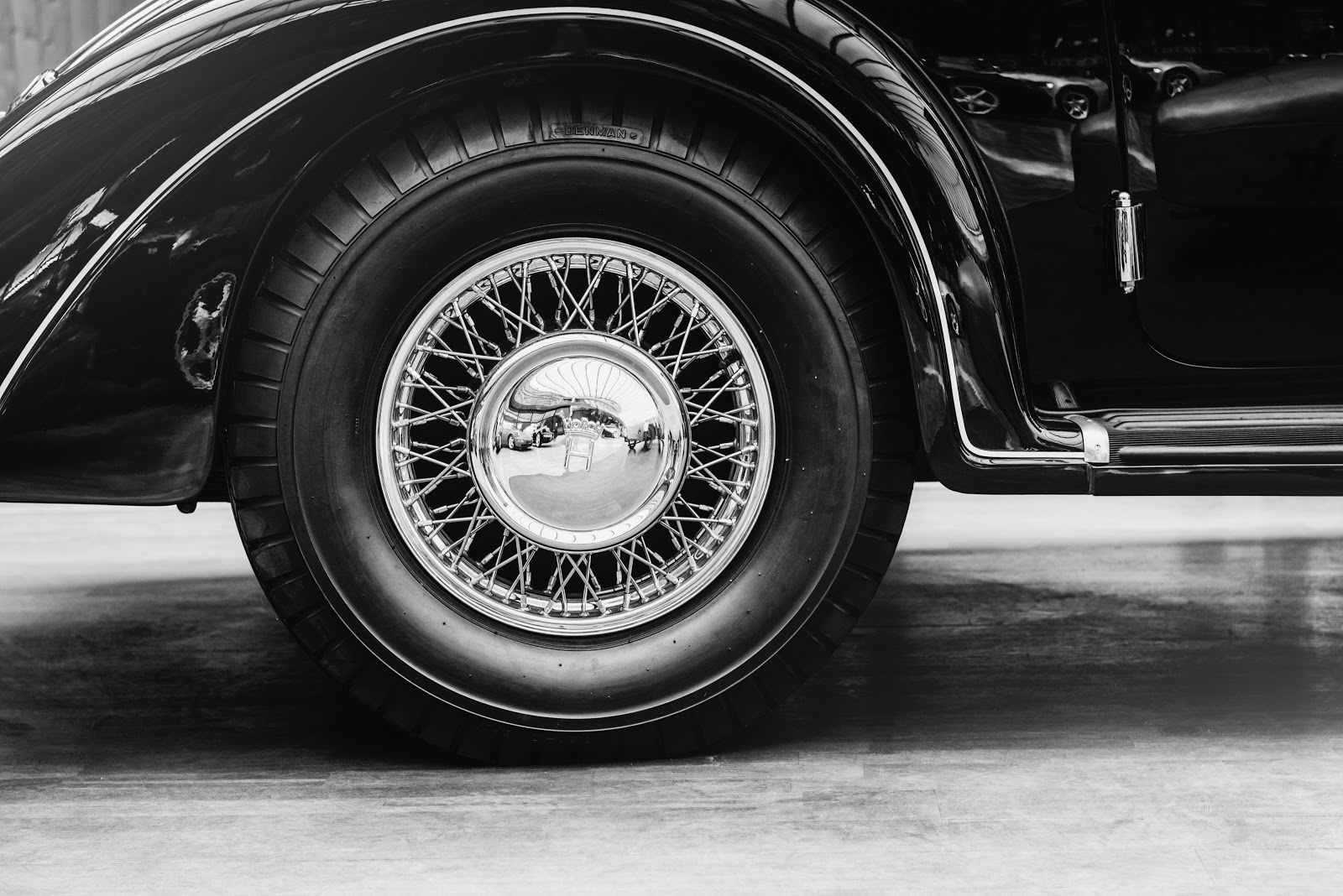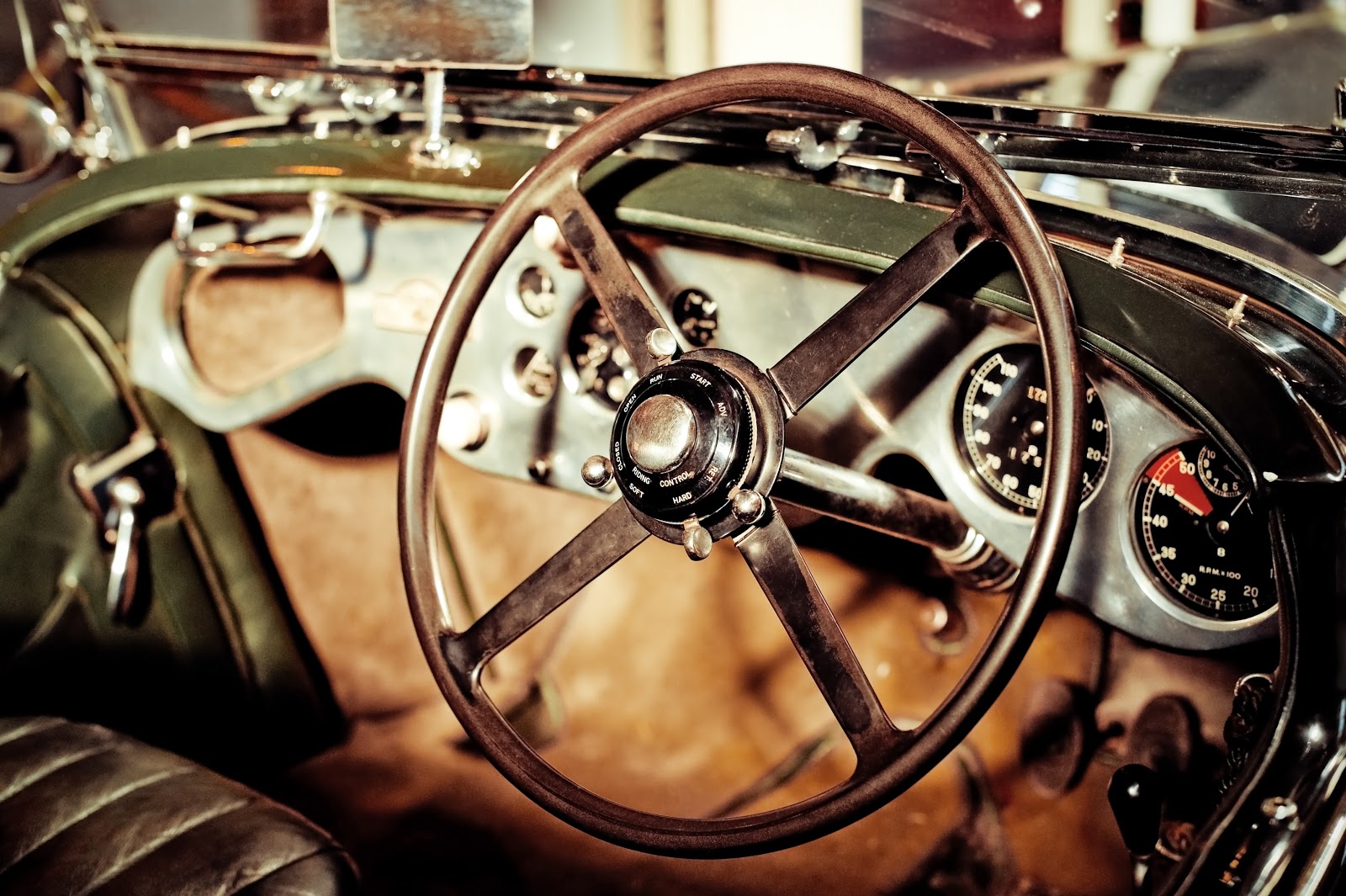 You will get value for your money. This is a classic reason what cars are often restored. Old cars in not great condition sell cheaply. This means that you will be able to maximise your money. By buying cheap you will have more money to spend on the restoration. This will mean that you will be able to get better quality parts and equipment with which to restore the car. The value of a car also increases after a restoration Not many people deliberately buy an unrestored classic car unless they want to restore it themselves. No, for them the pleasure does not come from restoring the car, but in having the restored car. This instantly adds value to your car, though it will depend on the quality of the repair work. (source).
You can spread the work out by doing it in phases. This is also convenient as if you do it this way, it gives you a chance to ensure that you can afford the next phase. The first stage will always be getting down to the metal framework. So many people love the challenge of returning something damaged to its former glory, that few understand the truly labour intensive project that they have started. For True car restoration enthusiasts, this is a thoroughly enjoyable challenge with plenty of problems to solve and keep the project interesting. (source).
The Cons
One thing that you really do need to take into account would be the cost of the project. Obviously, the worse shape that the car is in, the cheaper it would be, but also the costlier the repair. Restored cars with original parts will fetch a much higher price than those with new parts. A truly restored car will use car parts from other cars of the same make and year. This means that it can get to be a very expensive project and it is easy to get scammed. (source).
Another issue is the timeline If you are working towards a deadline when you want the car to be on sale, then this is something that you need to consider. Car restoration takes time, not to mention the time it will take to get the parts needed. You need to be aware of the potential problems in order to get ahead of them and meet your deadline. Not going according to plan and having unexpected delays may cost you your buyer or a lot of money.
These are just a few pieces of advice when it comes to car restoration. Taking these things into consideration may just help keep you ahead of the curve and help you restore your car. The Smart Repair Centre can help you with your car restoration and help ensure that you get the advice that you need. To find out more, visit our website on https://www.thesmartrepaircentreltd.co.uk/, email us on info@tsrcentre.co.uk or give us a call on 01206 973 042.